Our Services
In order to deliver excellence, we only provide services in destinations where we own and manage our own DMC. Our objective is to deliver the best that a destination has to offer and create unforgettable memories for the guests we serve on behalf of our partners. The range of products we offers are mentioned below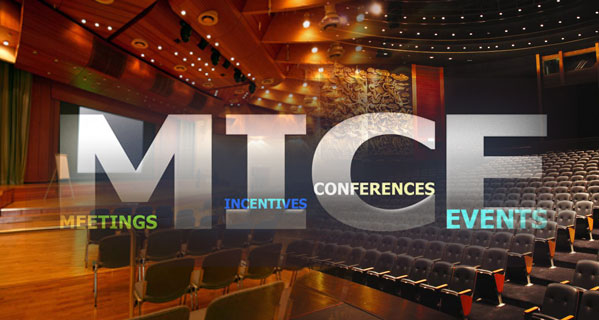 Professional meetings or Confidential Discussions
Strategy planning or Team building.
Award program with Gala dinner or Theme based activities for incentive groups.
High end conferences or basic set ups.
Personalized services with human interference or Professional services with High tech technology.
Custom made itinerary or fixed plan.
We only believe in quality services and customer satisfaction.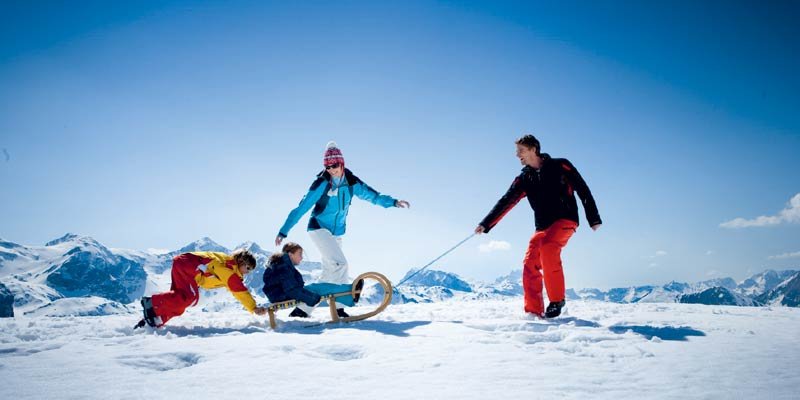 Customize holiday plan as per the requirements or with our expert suggestions.
Basic travel plan or VVIP services.
Group tours with standard itinerary or with the additional ideas to create WOW.
Professional, knowledgeable, comprehensible and enthusiastic guides.
Ultra modern big coaches, small coaches or mini Vans with professional drivers.
Professional team to ensure the customer satisfaction.
Custom designed, exclusive journeys and custom group travel available.
Special Interest Tours are educational, pilgrimage, community or themed tours.
These tours are sponsored and led by an organization such as universities, travel clubs, Churches, close families, group of friends or colleagues who prefers to travel together.
Often, these tours are limited to the members, communities, offices etc.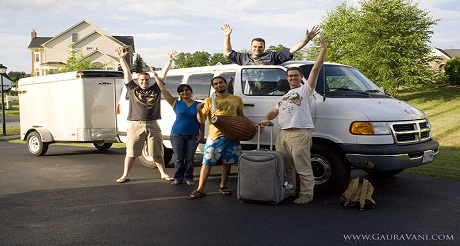 This was such an interesting tour learning about the people and their way of life.
This tour is ideal for large families and private groups that want to spend time together.
All our vehicles are well maintained and undergo regular vehicle preventive maintenance checking to sustain a high standard of road worthiness.
The safety of our clients are our top priority.
With our competent and courteous Drivers we are commitment in providing a hassle free travel to all our clients.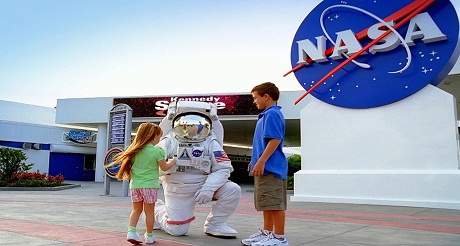 An educational trip to NASA is a very enriching and rewarding experience for students of all ages!
NASA continues to be the front runner amongst all organizations in their unceasing adventures is space.
Participate in a simulated Space Shuttle Mission and STEM activities.
Learn hands-on about the science of space travel.
Hear real-life stories from a shuttle astronaut.
Custom made itinerary or fixed plan.
Experience the new home of Space Shuttle Atlantis.